14 February 2018
On February 14, the Secretary of State in charge of digital technology, Mr. MAHJOUBI, came to the Saclay plateau.
Read more...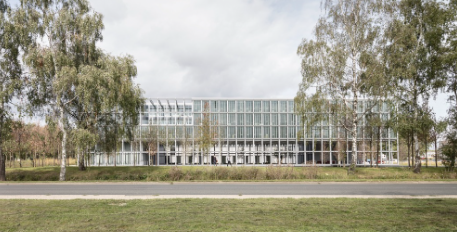 6 February 2018
Our website is now almost entirely available in English.
Read more...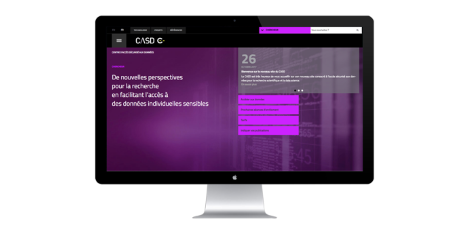 3 February 2018
CASD coordinates the establishment of collaboration between French, British, German and Dutch secure access centres.
Read more...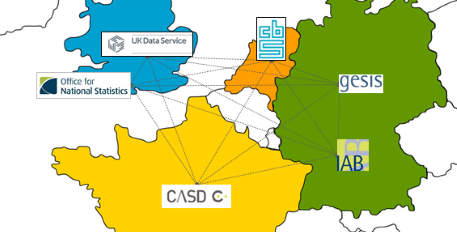 15 January 2018
The ANR published its evaluation report of the Equipex at mid-term.
Read more...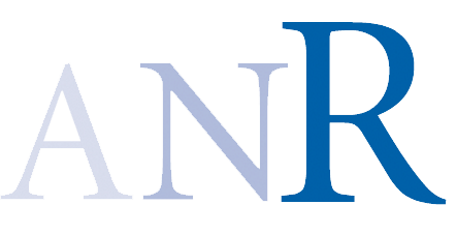 5 January 2018
Satisfaction survey is ongoing. The results will be online in June 2018.
Read more...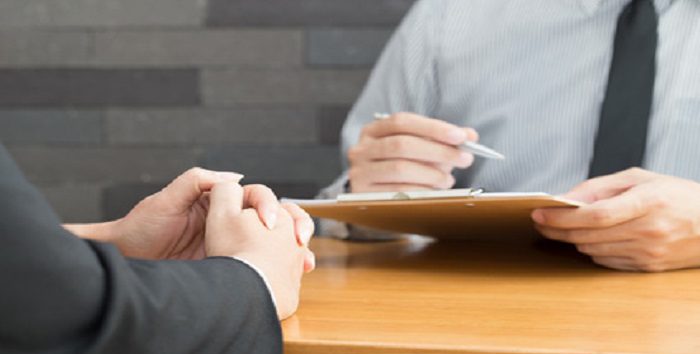 4 January 2018
The CASD has taken into account the security vulnerabilities revealed at the beginning of 2018, Spectrum and Meltdown, which affect microprocessors.
Read more...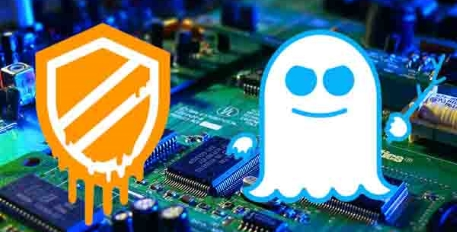 21 December 2017
In order to comply to the new General Data Protection Regulation (GDPR EU-2016/679), a new draft of the law relating to computers, files and civil was published on 13 December 2017 and is currently under review by the French Parliamant.
What consequences will this new bill have on data access for scientific research ?
Read more...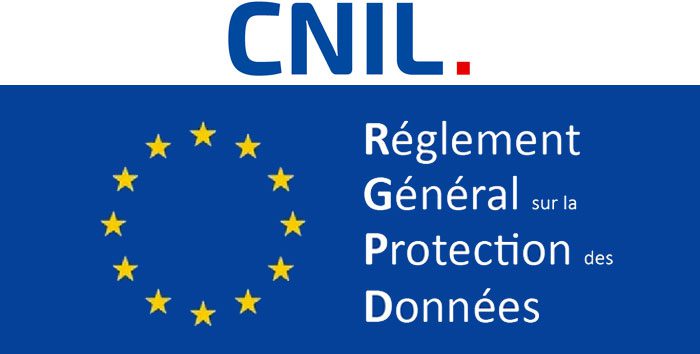 21 December 2017
Since March 2016, CASD has made PMSI data (Program of Medicalization of Information Systems) available to ATIH authorized users (Technical Agency for Information on the Hospitalization of Health Data) in the best work and safety conditions possible.
Read more...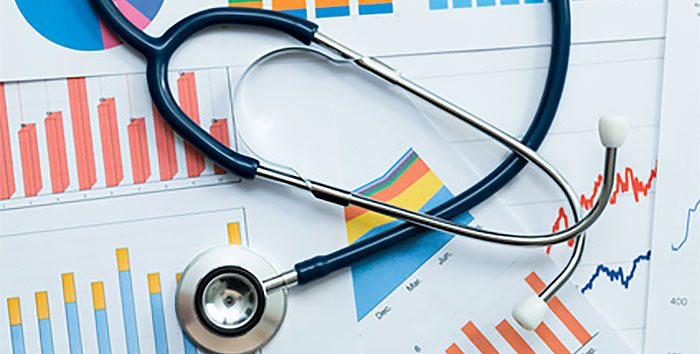 20 December 2017
CASD presented the results of the work with INSEE on metadata dissemination at the closing meeting of the ESSNet-SCFE project.
Read more...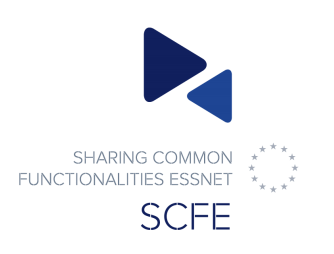 15 December 2017
The newsletter of the Statistics and Public Issues group
Read more...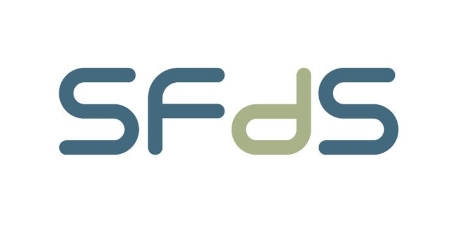 12 December 2017
On Tuesday, December 12, 2017, at the National Assembly, a round table on the theme of "Public Policy Evaluation, Platform State and Big Data" was held.
Read more...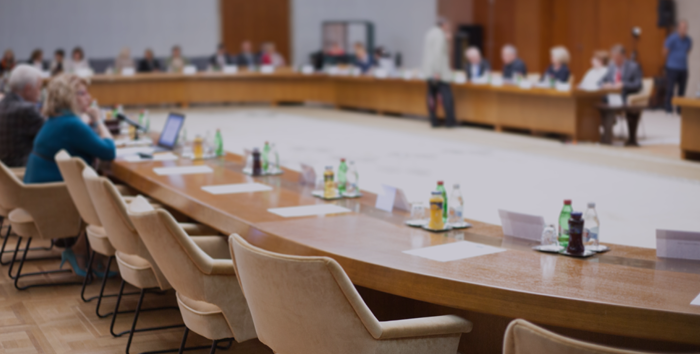 21 November 2017
With the call for projects from the Single Inter-Ministerial Fund, CASD can provide a turnkey Big Data and Data science platform for the processing of sensitive data.
Read more...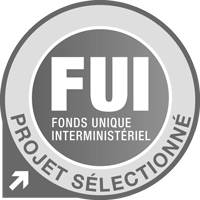 12 November 2017
The Committee on Statistical Secrecy has just launched its new website.
Read more...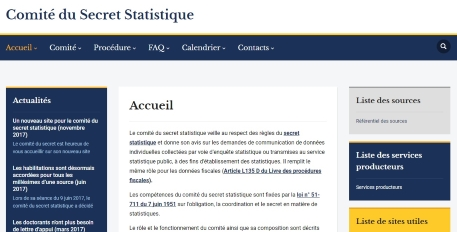 5 November 2017
Since July 2017, the CASD has been housed in the new GENES premises.
Read more...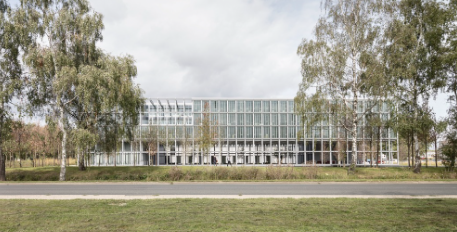 26 October 2017
The CASD is pleased to present you his new website devoted to datascience and scientific researches.
Read more...