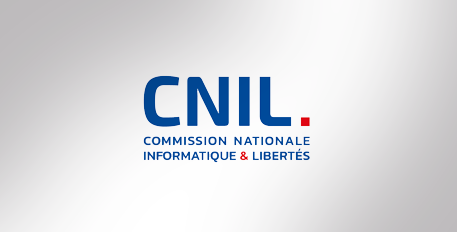 With this public consultation, the CNIL wishes to have a better knowledge of researchers' practices in order to offer them support that corresponds as much to the needs as to the constraints expressed.
It therefore intends to provide greater legal certainty for research actors, by clarifying the framework applicable to their projects and providing them with simple tools for understanding the DGPS.
This consultation will close on Monday, September 30, 2019.
Do not hesitate to participate, your opinions are important and can be taken into account by the committee.