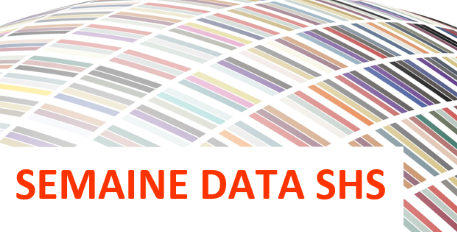 From December 7 to 11, CASD is participating in DATA SHS Week, during which University Data Platforms mobilize local user communities to showcase the resources offered by quantitative data in the humanities and social sciences.
From Monday to Friday, on different slots in the morning or afternoon, seven thematic sessions are offered.
CASD will be present on Thursday, December 10 from 10:00-12:00 for the session "Data Access Device and Research Experiments" :
– The Secure Data Access Center (CASD)
– Intergenerational income mobility in France: new estimates
– Studying the populations of the French countryside with CASD: experiences in using population census data and national surveys.
[
Information, detailed program and registration
]