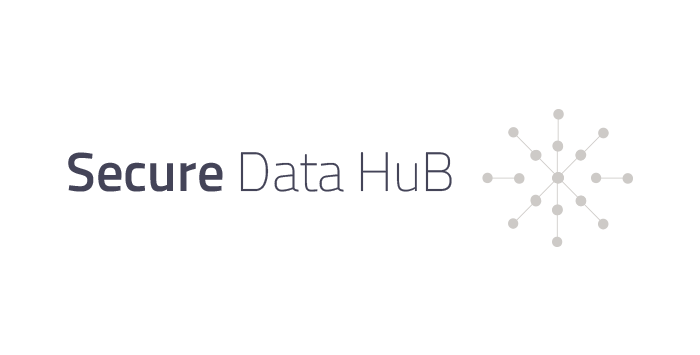 New year, new future: the decree creating the public interest grouping (GIP) CASD was published in official journal of December 29th, 2018.
The CASD is therefore now a group composed of INSEE, GENES, CNRS, École Polytechnique and HEC Paris.
This change in legal status will enable the CASD to sustain the service, develop research services, gradually upgrade its technology to the private sector and do its utmost to ensure cost control for researchers.