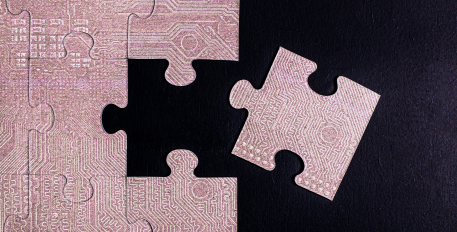 Individual data matching: between rich statistical information and privacy
Data matching is a subject of the future for official statistics. The transparency of these operations and the guarantee of respect for statistical confidentiality are essential conditions for their deployment within a clear legal and ethical framework.
The meeting will provide an overview of some recent systems and the issues they raise for matching practices. It offers the opportunity to debate with producers in France and abroad on the conditions to be met to proceed with pairings, as well as to address the ethical issues that may arise. The meeting will be an opportunity to present current and future work.
Participation in the meeting on site, in Bercy, or by videoconference.
[
Information and registration
]