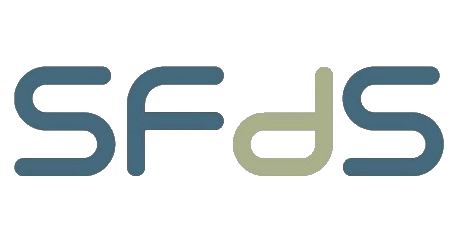 The contents of this 30th issue published (in French):
Life of the institutions:
– A message from our colleagues in the State Statistical Service of Ukraine
– Towards a European Health Data Area?
Methods:
– Are train ticket prices increasing?
Tools:
– Measuring discrimination: a statistical and methodological challenge being addressed by a CNIS working group
– Measuring social mobility between generations: INSEE uses the Permanent Demographic Sample enhanced by tax data
– How many deaths are due to the Covid-19 pandemic?
Humour ?:
– Fourteen people drowned in the Chicago River because of the 2020 US population census?
We have read:
– Tributes to two eminent statisticians who left us recently, Jean-Claude Deville and André Vanoli
– A dossier in the Sciences et Médecine supplement of the daily newspaper Le Monde dated 18 May 2022 on the research subject of voting methods
– Le Monde, in its edition dated Friday 3 June 2022, reports on the Report on the Rich in France published by the Observatoire des inégalités
[
Read more
]