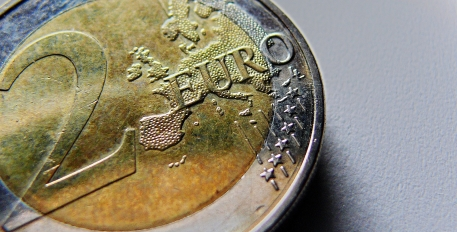 Access to bank data has become a major issue for economic and financial research in recent years. An opening has gradually been set up at national level in several central banks, including the Banque de France, with the setting up of an Open Data Room located in the heart of Paris.
At the same time, an international initiative to facilitate comparative work was launched in 2017 with the creation of the INEXDA (International Network for Exchanging Experience on Statistical Handling of Granular Data) network. INEXDA's partner central banks (currently those of Germany, England, Spain, France, Italy and Portugal) supported by the European Central Bank have set themselves the objective of making an initial inventory of available data with the aim of building harmonised metadata and eventually harmonising access procedures within the framework of existing regulations.
The first edition of an annual seminar to exchange with other organisations on approaches to facilitate access to micro-data for research was organised in Frankfurt on 9 and 10 April 2019 by the Bundesbank. The Banque de France will provide the secretariat for the INEXDA network from 2019 onwards.