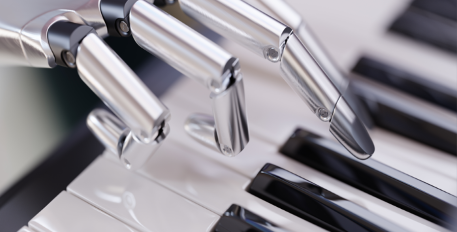 For several years now, it has been possible to access health data via CASD; while its infrastructure allows projects implementing AI algorithms on confidential data to be carried out.
This now makes it possible to develop innovative projects on CASD using AI on health data to, for example, optimize and make more effective the monitoring of diseases with heavy treatment.
It is with this in mind that an agreement has just been signed between CASD, the National Health Insurance Fund and the start-up Sêmeia, so that the latter can obtain an extraction of data from the National Health Data System (NSDS) and process them in a secure CASD bubble.
Sêmeia designs and implements patient support programs on behalf of patient associations, healthcare institutions or public bodies. In order to improve patient service and minimize the risk of poor compliance, the start-up has developed a study whose objective is – in the long term – to develop models that predict the poor response to oral drug treatments for patients with serious diseases such as cancer, HIV, inflammatory bowel and bowel disease, chronic respiratory diseases, or in the context of treatment after stroke and myocardial infarction.