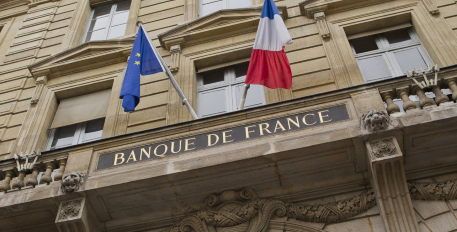 The Banque de France and CASD have signed a partnership agreement for the provision of Banque de France data on the CASD.
The last few months have been devoted to the migration of projects from the Banque de France's open data room (ODR) to the CASD.
Access to Banque de France data for new projects is now being opened.
To simplify the procedures for applicants and with the agreement of the Statistical Confidentiality Committee (CSS), requests for access to Banque de France sources will be made on the Confidential Data Access Portal (CDAP).
This access opens up new research possibilities, in particular the possibility of working in conjunction with Banque de France data and other data available on the CASD (Insee, DGFiP, etc.).
When the service is opened, in order to use BDF data with data from an existing project, a new project request will have to be made.
In addition, you will soon be able to consult the procedure for implementing access to Banque de France sources on the CDAP portal.
The data sources of the Banque de France will be available for selection in CDAP from 4 April 2022.