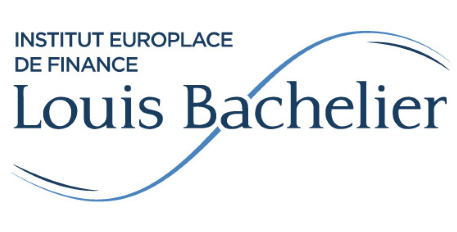 A foundation of recognized public utility since 2005, the Institut Europlace de Finance aims to implement and accelerate the synergies between research/training in the field of economics and finance and professionals in the financial market. The founders of the Institute have pledged to provide the resources for this initiative in the long term.
As in previous years, the Foundation is launching a call for research projects in 2021. This call is addressed to the entire academic community concerned without any restriction in terms of academic disciplines.
In partnership with the Louis Bachelier LABEX, the Foundation will be funding 15 research projects, each of which will receive financing of €10,000.
[
Learn more
]