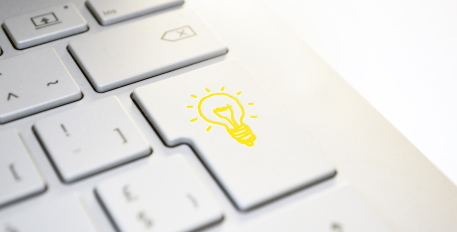 To answer the many questions raised by the epidemic caused by Covid-19, calls for projects are being launched in France for scientific communities in various fields and with accelerated procedures.
The CASD is naturally mobilized, at the request of producers in consultation with researchers, to make available the data that can already, and as they are updated, contribute to this work.
For researchers, it could be interesting to see whether, with the data currently available, and with the agreement of the producer, they would be able to carry out work to help combat the consequences of the current situation:
objectify the impacts (health, social and economic…)
forecast changes in activity over time, by activity, geographically…
propose measures and measure their impact
capitalize (assess the strengths and weaknesses of the systems in place, indicate mobilizable data that would have been more useful in this type of situation)…
This could be simulations with socio-demographic data, studies of the impacts of transport restrictions; studies on therapeutic responses or repositioning of drugs from previous episodes (SARS 2009, H1N1… ) or by working on clinical data that can be mobilised at short notice (laboratories, APHP, ARS, etc.) matched with SNDS data; studies to measure and/or anticipate the impacts of a slowdown in activity, supply, imports/exports, wholesale and retail trade, transport of people and goods; studies on the most relevant aid measures depending on the sector, the characteristics of firms in general (dependence on others and on raw materials, size, working methods, etc.); studies on the possible impacts (simulations) on agricultural production and supply and the measures to limit them; etc.
Specific data collection will be necessary and the research communities are already involved in proposing surveys which could, if the information collected – with the necessary authorisations – is suitable, be further enriched by pairings to respond in particular to multidisciplinary approaches.
Do not hesitate to contact us to answer your questions about the data or to inform us about the initiatives set up in this respect, so that we can relay them on our site.