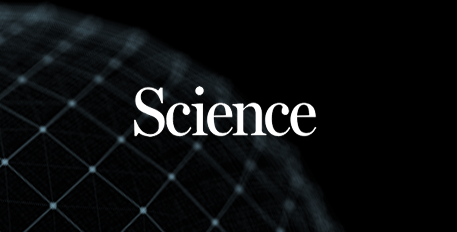 While the question of the reproducibility of research results is at the forefront, certification has just been the subject of an article in Science.
The article shows how the partnership for the pilot between the cascad certification agency (HEC, CNRS and the University of Orléans) and CASD makes it possible to develop a service, in the case of confidential data, that combines agility and security.
An innovative solution favoured by the multi-producer context of the data available at CASD that researchers will be able to use.