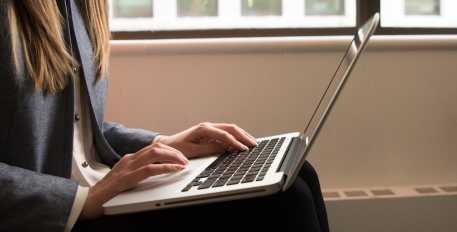 Given the health situation, in order to avoid travel and groupings, the CASD has set up remote enrolment by videoconference for the awareness and information of users.
Patrick Redor, Head of INSEE's Legal Affairs and Litigation Unit, also spoke to present the legal framework for data access.
At the end of the session, participants are invited to complete a quiz, which allows CASD to revisit some of the points and clarify the most important ones. Appointments are then made for the delivery of the biometric smart card.
Contact us to find out how to organize these enrolment sessions : service@casd.eu