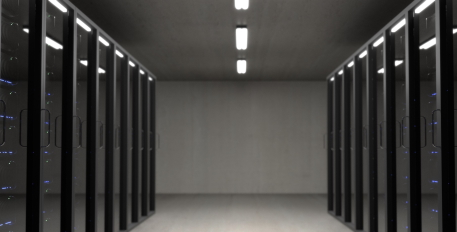 Health data warehouses are created mainly to collect massive data that can be fed by multiple sources (health professionals, patients, pharmacies, health institutions, etc.) and are intended to be reused, mainly for studies, research and evaluation in the health field.
The creation of a health data warehouse requires compliance with certain formalities. In order to simplify these procedures by proposing a framework adapted to practices, CNIL (Commission nationale de l'informatique et des libertés) is organising a consultation on a draft reference framework until 02 April 2021.
The future repository will provide a framework for the processing of personal data in order to allow the re-use of data collected for the purposes of health research or evaluation, the production of indicators and the strategic management of the activity of an establishment or centre where prevention, diagnosis and care activities are carried out.
The draft repository is aimed at public and private organisations wishing to set up a health data warehouse as part of a public interest mission.