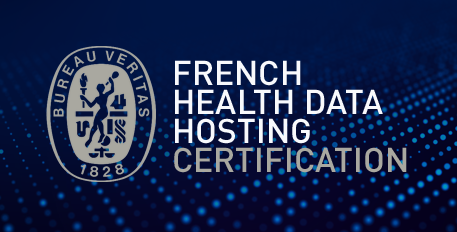 In addition to ISO 27001 certification, CASD has obtained  Health Data Hosting certification, thus broadening the scope of health data made available to CASD.
CASD has also been audited for the RGPD (General Data Protection Regulation) certification of Bureau Veritas, which is currently being approved by a European supervisory authority.
See press release (in french)
As part of the certification procedure for personal health data hosts specified by Decree 2018-137 of February 26, 2018, the CASD joins the list of certified hosts to date: see the list.