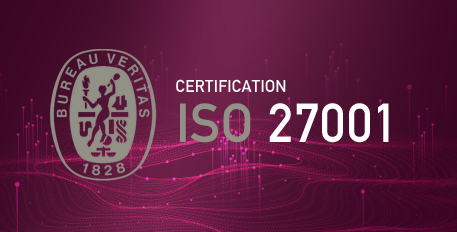 CASD has been certified according to the international information security management standard ISO 27001. This certification concerns the provision of secure services (or "secure bubbles") for data hosting infrastructure via biometric access control and encrypted connection from a dedicated box (SD-Box) installed in establishments that have signed a contract with CASD (certification scope).
In addition to ISO 27001 certification, CASD has obtained ASIP Santé's Health Data Hosting certification, thus broadening the scope of health data made available to CASD.
CASD has also been audited for the RGPD (General Data Protection Regulation) certification of Bureau Veritas, which is currently being approved by a European supervisory authority.
The purpose of these three certifications is to provide more formalized guarantees to data producers, who are rightly particularly vigilant to ensure that the use of data is carried out within a framework offering an appropriate level of security.