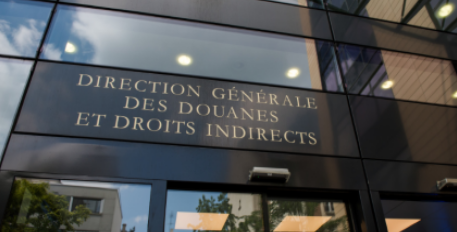 Following the signing of an agreement between the CASD and the Direction Générale des Douanes et des Droits Indirects (DGDDI) this year, data from the Customs administration are now available to the CASD.
Two sources of data are available: foreign trade data – imports and exports – and trade data between Overseas Departments and between Overseas Departments and mainland France. Each source is available in CPF4 or NC8 nomenclature, the latter being more precise. Access to either nomenclature depends on the authorization granted by the DGDDI.
The procedure for accessing the data, as for data produced by other ministerial statistical services, goes through the Statistical Secrecy Committee (CSS). Requests must be made online from the CDAP portal (Confidential Data Access Portal, cdap.casd.eu). They are then examined by the producing department and the CSS. Access can then be made via the SD-Box provided by the CASD.
Having access via the CASD makes it possible to process these data on the same environment with others made available by the official statistical service or other producers (Bpifrance, Banque de France, etc.), always in a bubble meeting the highest security requirements.