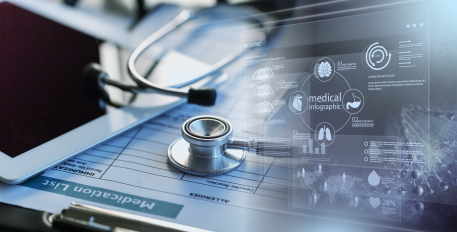 With the Covid-19 pandemic, clinical and epidemiological data have obviously been in the front line with, in particular, investigations launched in collaboration with large cohorts including Constances, hosted at the CASD.
To measure the social and economic impact of the health crisis, official statistics were immediately mobilized. While some surveys had to be delayed and the survey methods adapted, the official statistics system carried out a number of studies (link on the INSEE page) and urgently launched additional questions and specific surveys to gather original data.
INSEE is participating with DREES and INSERM in a major epidemiological survey, Epicov, which aims to interview 200,000 people, offering them a serological test to find out the prevalence of the virus at the national level and at a more detailed geographical level. The data will be available in a few months on CASD.
The Dares Acemo-Covid flash survey provides information by sector on the evolution of activity, on-site work, teleworking and recourse to short-time working in companies. DREES conducted a flash survey among a panel of general practitioners on the difficulties they encountered in performing their duties during the health crisis and a flash survey on the operation of child welfare establishments and services.
INSEE has added questions on living conditions during confinement to the monthly household survey (Camme device). Questions related to the crisis have also been added to the Depp (2020 family survey of the Deep Panel), the Dares (ORIPA 2 survey) and the INSEE, notably on the Employment survey.