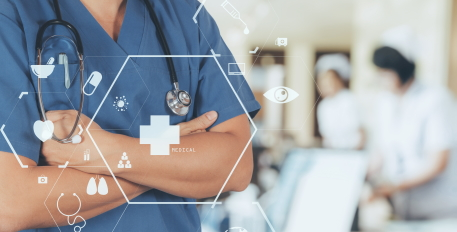 ATIH is now offering an open access version of ScanCovid, its tool for visualising Covid-19 patient stays, designed to provide better knowledge of the epidemic.
The indicators are constructed from data on the activity of establishments in medicine, surgery and obstetrics (MCO), hospitalization at home (HAD), follow-up and rehabilitation care (SSR) and psychiatry, collected by the programme for the medicalization of information systems (PMSI).
Currently, all 2020 data are online. They are regularly enriched according to the information received from health establishments.
The data is presented in the form of maps, tables or interactive graphs, with a wide choice of indicators available.
[
Learn more
]