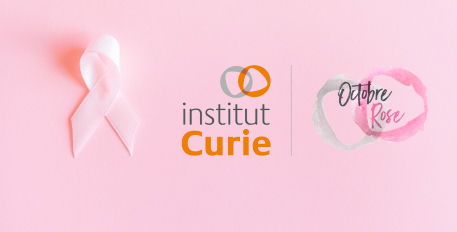 October is the month dedicated to the annual communication campaign to raise awareness of breast cancer screening and funds for research.
It is estimated that there will be 58,459 new cases of breast cancer in women in France in 2018. With an estimated 12,146 deaths in 2018, breast cancer is the leading cause of cancer deaths in women.
Among the health data research projects carried out on CASD, two are being conducted by the Institut Curie and focus on :
– analysis of the relationship between comedications and response to neo-adjuvant chemotherapy in patients treated for breast cancer
– the specific care pathway for young women with breast cancer based on data from the National Health Data System (SNDS)
Other projects are in preparation.