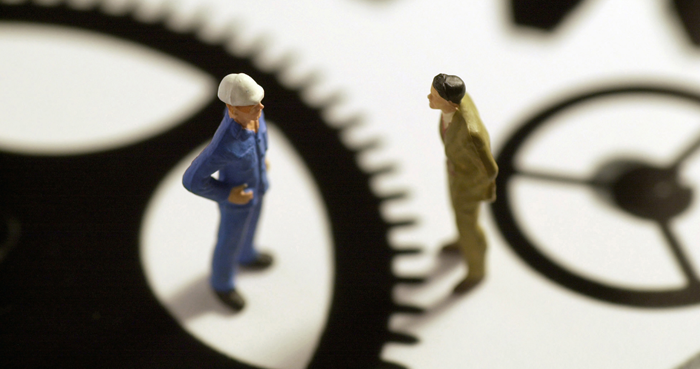 CASD has organized, in collaboration with INSEE and IAB, a day dedicated to employee / employer data on Tuesday, 11 September 2018.
For this occasion, you will have the opportunity to meet the producers of INSEE Annual Declarations of Social Data (DADS) who will be giving a general presentation.
Similarly, a representative of the Research Data Centre (FDZ) at the Institute for Employment Research (IAB) will be present to introduce German data on employment and social security, partly comparable to those available with DADS, and for which an access point in France has just been set up at the CASD.
PROGRAM:
09h30-10h30: Presentation of IAB data
10h30-12h30: Presentation of DADS (Part One)
12h30-14h00: Lunch break
14h00-17h00: Part Two of DADS Presentation
Access is free, but registration is mandatory with space being limited.
If you wish to register, contact us at service@casd.eu