Back to the list of projects
What determines a farm's economic and environmental performance and their impact on territorial development?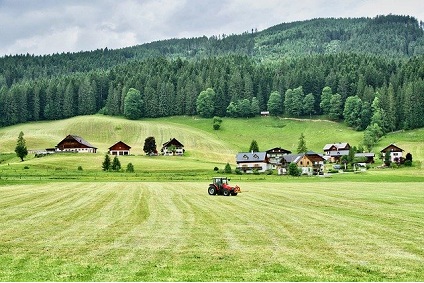 We will first study organizational and sectorial determining factors of the environmental performance of French farms, by comparing resource use and environmental profiles from one production model to another (family vs entrepreneurial structure), and the coexistence of these models. These methods will be based on biotechnical data (equipment, practices and crop rotation) economic (size, location, sector, diversification, etc.) and social (nature and quantity of available work) data.
---