The Big Data Paris 2018 exhibition closed on Tuesday 13 March at the Palais des Congrès.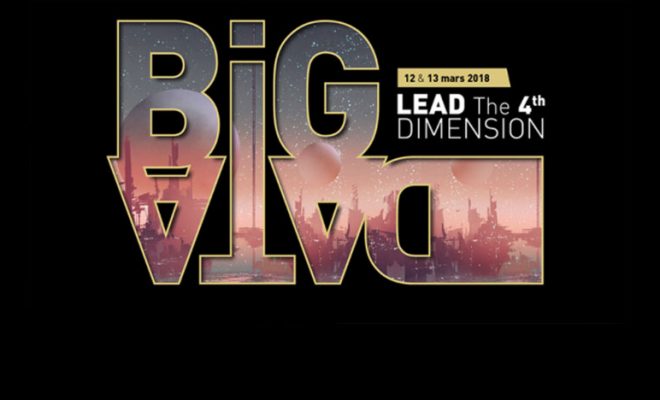 More than 15,200 participants were able to discover the 250 exhibitor stands and attend more than 50 conferences on new real-time data sources, machine learning, deep learning, security and the upcoming implementation of the new General Data Protection Regulations (GDR).
Ensae, Ensai, Ensae-Ensai Formation Continue, Datastorm and CASD were present at the exhibition to run a stand dedicated to training, advice and security in the field of datascience. CASD and BNP-Paribas presented at one of the conferences their common experience in setting up a secure datalab to apply Artificial Intelligence technologies (machine learning, deep learning…) on sensitive data.