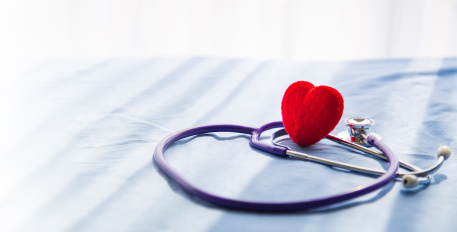 CREST (Center for Research in Economics and Statistics) and INSERM (National Institute of Health and Medical Research) are working on a project to construct an algorithm for sudden death in adults, using a case-control approach. This project is being conducted jointly by Team 4 of the Paris Cardiovascular Research Centre (Inserm U970) and by CREST, as part of a thesis by Younès YOUSSFI.
The authorisation granted by the CNIL (Commission nationale de l'informatique et des libertés) will enable the project to obtain a 10-year historical perspective on the SNDS (Système national des données de santé – National Health Data System) and, in particular, the SNIIRAM (Système national d'information inter-régimes de l'Assurance maladie – National Health Insurance Inter-Regime Information System), which includes, among other things, medical procedures performed in the city, and the PMSI (Programme de médicalisation des systèmes d'information – Programme for the medicalisation of information systems), which covers hospitalisations, with a view to the development of a prediction algorithm for sudden death in adults. Since 2021, the project has been hosted in a dedicated secure bubble that has been approved by the CASD in accordance with the SNDS security standards.
The scientific valorisation of the results is planned for late 2022/early 2023.