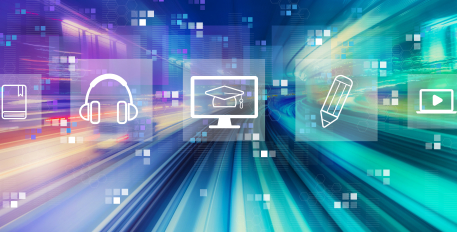 A session presenting the Réseau d'information comptable agricole (RICA) data will take place on Thursday November 9 from 10:00 to 12:00 by videoconference.
Sources from the Ministry of Agriculture's Service de la Statistique et de la Prospective (SSP) were among the first to be made available to researchers from CASD in 2012, with 40 sources currently available.
RICA is used by 179 users in 40 different projects. The aim of the FADN is to evaluate "income" and analyze the economic operation of farms (micro-economic approach), in particular to help public authorities develop the European Common Agricultural Policy (CAP).
This session will be hosted by the producers. The interactive format of the presentation will allow producers to ask questions directly. To attend the session, send an e-mail to service@casd.eu with subject line: [DMS] Registration FADN data presentation November 9, 2023.