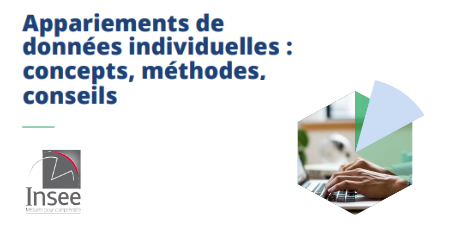 This document presents a methodology for matching individual data on identity traits.
After introducing the vocabulary and key concepts, it explains and illustrates the issues and methods associated with the different stages of a matching process.
A set of open source matching tools are presented, and their advantages and disadvantages are discussed.
Practical advice is also provided to help you choose the approach best suited to your situation, set up the best matching parameters and avoid certain pitfalls.
[
Learn more
]