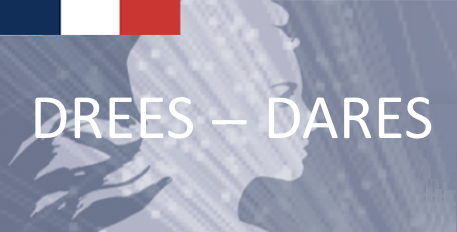 DREES and DARES have been using the CASD for years to enable researchers to process the data that these two statistical departments produce.
In addition, thanks to the new partnership that has just been signed, DREES and DARES will work with CASD to set up secure environments developed specifically for their own needs.
This CASD service offering, called INFRASEC (for "secure infrastructure"), provides secure environments with the computing power and storage capacity necessary for data production and analysis for data scientists; new specific functionalities developed in partnership with DARES and DREES. The INFRASEC offer is already available for all partners wishing to delegate the management and security of their data processing infrastructure…
The CASD thanks the DREES and the DARES for the trust they have placed in us.