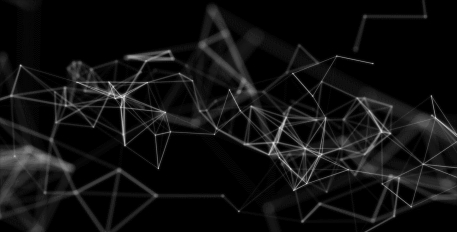 CASD has developed infrastructures for data processing using Artificial Intelligence (AI) algorithms. This was implemented in 2017 as part of a partnership with Datastorm and BNP Paribas to optimise the management of the latter's customers (https://www.margo-group.com/fr/actualite/salon-big-data-retour-conference-bnp-paribas-retail-banking/)
CASD now offers tensorflow and GPGPU-based configurations for projects that wish to run deep learning algorithms on very detailed data – which therefore also require secure processing to improve the training and accuracy of the models sought.
This service offer allows the CASD to be included as an infrastructure in France's AI strategy presented to the European Commission to promote research and development.