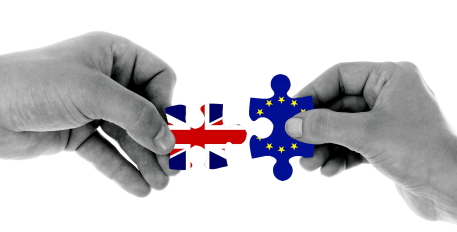 About twenty universities or research centres in the United Kingdom (including the London School of Economics, the University of Cambridge, Imperial College and the University of Warwick, for example) have, or have had in recent years, SD-Boxes enabling their researchers to access French data at the CASD in order to carry out their research projects, some of them in association with French centres or centres from other countries.
With the uncertainty arising from Brexit about the future of personal data flows from the EU to the UK, projects were put on hold, others slowed down or halted due to limitations on access to certain data. The UK ceased to be protected by the GDPR and EU regulators had to ensure that UK laws met the equivalent level of data protection as the GDPR.
The deadline for accessing data via the CASD under the previous conditions (but already made difficult by the pandemic) was initially set at 31 December 2020 and then postponed to 30 June 2021. It is therefore an understatement to say that the adequacy decision just adopted by the European Union to allow personal data to continue to flow unhindered (and therefore not require the time-consuming and costly implementation of special contracts) from the EU to the UK is welcomed by the research community.