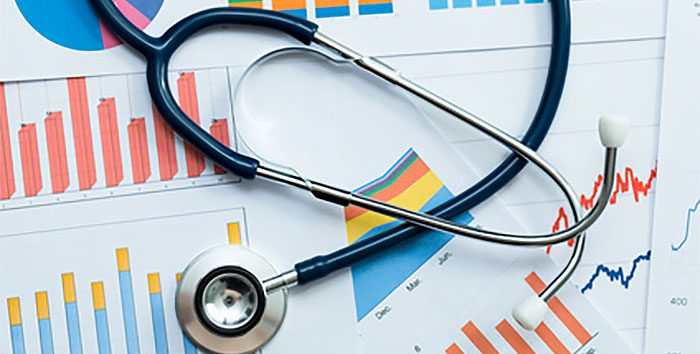 Since March 2016, CASD has made PMSI data (Program of Medicalization of Information Systems) available to ATIH authorized users (Technical Agency for Information on the Hospitalization of Health Data) in the best work and safety conditions possible.
Once again this year, ATIH has put its trust in CASD, and renewed their partnership starting on January 1, 2018 and through December 31, 2020.
For 3 more years, authorized users will be able to continue to access PMSI data, thanks to the CASD device, which provides all the guarantees of compliance with the requirements of the SNDS (National Health Data System in France) security reference system, as well as those of the new General Data Protection Regulation (GDPR), which will be effective starting on May 25, 2018.
The 2017, 2018 and 2019 versions of the PMSI databases will therefore be made available by CASD to users with an ATIH access authorization. The availability of these data will be communicated through various means, including the CASD newsletter.
In order to be able to offer a service that answers your needs, an online quote simulator is available at https://atih.casd.eu/