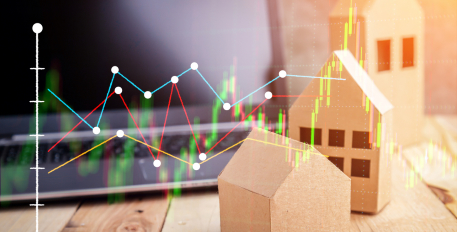 After the success of the previous session devoted to business data carried out by INSEE, and in a context where housing issues are at the heart of current events, a training session on FIDELI data (FIchiers DÉmographiques sur les Logements et les Individus) is scheduled for 7 June from 2 to 5 pm, entirely online. This training session is designed and led by the team of the Housing Division of INSEE, producer of the source. The data, uses and prospects for development will be discussed.
FIDELI is an exhaustive annual database of statistical data on housing and its occupants. The file assembles administrative data from the tax administration on taxes and built properties, providing a better understanding of the housing stock and residential mobility. It also makes it possible to analyse the distribution of household incomes over territories at a very fine level of granularity.
The interactive format of the presentation will allow direct questions to the producers.
You can find the programme of this presentation here.
To attend the session, please send an email to service@casd.eu with the subject line: [ST] Registration FIDELI Data Presentation 7 June 2022.
Coming soon: discussions on the statistical monitoring of housing and accommodation difficulties at the next meeting of the Demography Commission of the CNIS (Conseil national de l'information statistique) to be found on the CNIS website.