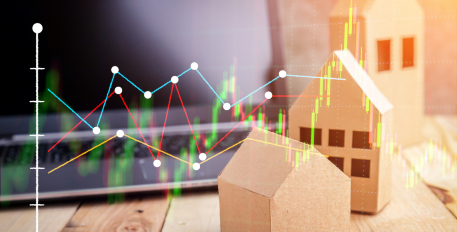 As announced in our previous newsletter, a presentation session on FIDELI (FIchiers DÉmographiques sur les Logements et les Individus) data will soon take place. FIDELI mobilises tax sources on dwellings and individuals to make a statistical tool that allows for very detailed analyses.
The date is now set for Tuesday 7 June 2022 from 14:00 to 17:00 by videoconference.
Since 2018 and the availability of this source, the number of projects that have requested access has grown steadily from 5 projects in 2018, the first year of availability, to almost 70 research projects today.
As with the previous presentation of the Fare-Ficus data, this session will be facilitated by the data producers themselves.
The interactive format of the presentation will allow direct questions to the producers.
You can find the programme of this presentation here.
To attend the session, send an email to service@casd.eu with the subject line : [ST] Registration FIDELI Data Presentation 7 June 2022